Drove the E-Type yesterday!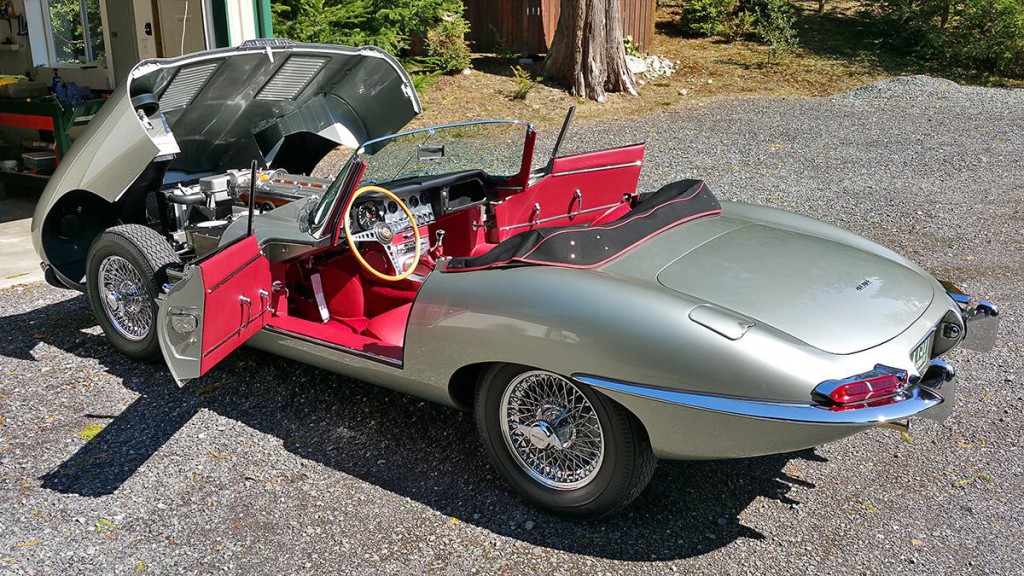 The list of things left to do is fairly small. Sadly, the porcelain on the new manifolds has failed again despite bedding them in correctly. I will probably leave it to the new owner to decide what to do; if I were keeping the car I would probably just get them coated with a matte-black coating like Jet Hot which might actually stay on the manifolds.
I've posted some more photos on 876073.com.